Passive Income And Generational Wealth
Investing in multifamily is the best way to create passive income so that you can become financially free. We look for properties with an average cash on cash return of 8%+ over 5 – 7 years. That means you'll get a check in the mailbox every quarter. Make your money work hard for you and continue your journey to financial freedom.
We strive to double your money in 5 – 7 years, and frequently the returns are much higher. Investing in multifamily will help you create generational wealth, the kind that lets you retire permanently and pass it on to your children.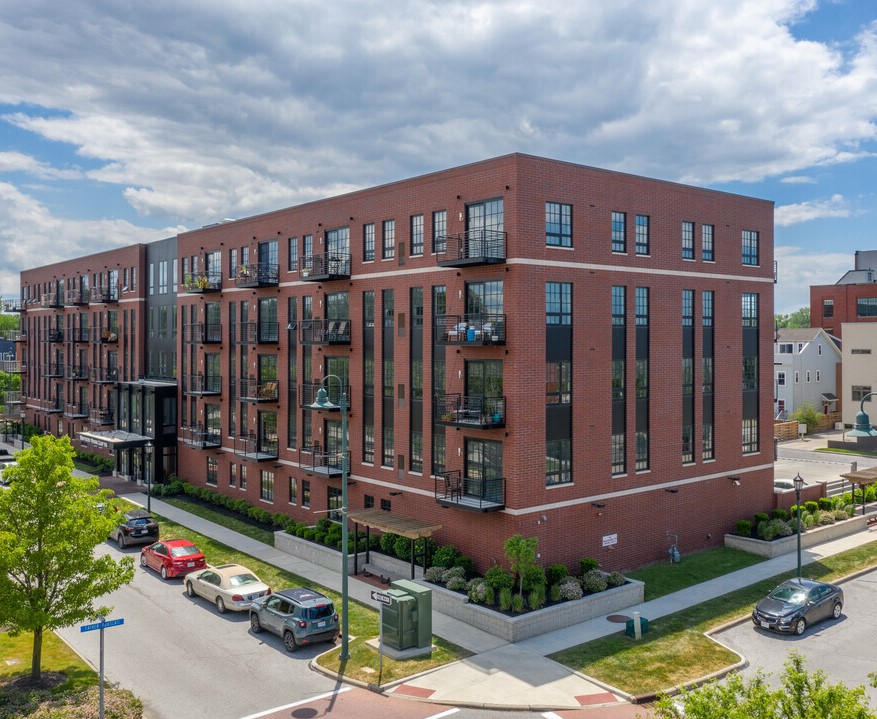 M*
Assets Under Management
JOIN THE
VENTURECO CAPITAL INVESTOR CLUB
Whether you're a seasoned investor or brand new to investing in real estate syndications, we invite you to join our Investor Club to learn about our upcoming investment opportunities. You'll join hundreds of other investors who are receiving passive income and on their path to financial freedom.
What Gives Ventureco Capital The Edge?